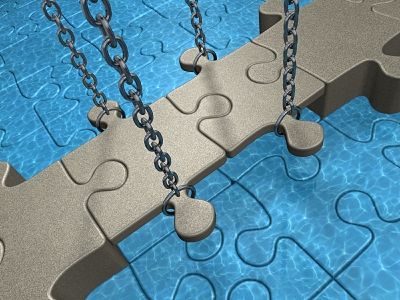 Today's post is a simple video that I found completely inspiring and sums up many of the Imago Relationship Therapy philosophies beautifully.  Hedy Schleifer, along with her husband Yumi, are two of the worlds top relationship therapists.  They have a background in Imago Relationship Therapy and also incorporate other modalities into their thinking about relationships.  This video shows Hedy's address to the TEDtalk in Tel Aviv, it's 19 minutes long and well worth a watch.
I love the quote she uses
"Beyond right thinking and wrong think there is a field, I'll meet you there"

Rumi
If we can see through all the crap that we go through with our partners and see the person opposite then this is a strong foundation to build connection from.
If you want to read more about Hedy and Yumi then I recommend you check out their website which you can find here.
Please watch the video and tell me what you feel about it in the comments section below – I would love to have your ideas and get a discussion about what makes relationships work.