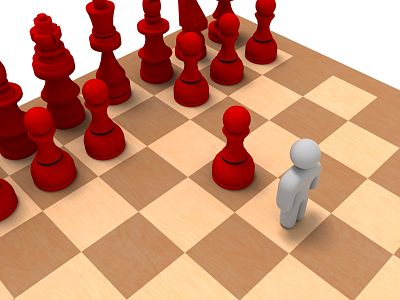 I offer individual counselling in Manchester.  There are times in everyone's life when we need help and support from others. This could be because we are faced with an issue such as stress, anxiety, weight concerns, confusion about our sexuality, depression or loneliness. It might even be that we just feel bored and have lost your get up and go or are struggling with  anger, sadness, bereavement or grief.  Whatever it is, I can help you restore the balance in your life and become the contented, happy person you deserve to be.
It's also interesting that often the presenting issue you come into counselling with may not be the real issue that is holding you back.  I have the skills and experience to help you uncover what's really going on, causing you to feel unhappy.
How will counselling help you?
I have spent many years training as a psychotherapist to do the job I do and I love doing it.  I know how to pick up on things that you may not be able to see just because you are just too close to them (often it's a "can't see the woods for the trees" thing).  I will be able to offer you alternative ways of thinking, feeling and behaving and I will guide, help and support you as you make changes in your life.
Take action now!  Contact me on 07966 390857 or email me using the form on this website.  Together we can put an end to these struggles and create space and energy for you to get on and become successful in your life.
Based in Wilmslow, Cheshire near Manchester
I  am a therapist and counsellor based in Cheadle, Cheshire.  I am easy to reach from most areas of Greater Manchester including Manchester, South Manchester, Didsbury, Old Trafford, Sale, Cheadle Hulme and Altrincham. Click here for a link to my location details and a map.
I have worked with a variety of clients from all different backgrounds and with a range of different issues.  I work with both straight and gay clients.  Nothing you say will shock me and will give you support and guide you through the therapy process.  I will listen to what you tell me and we will set out together to achieve the goals you choose.
Take action now and get in contact
Going to counselling for the first time is a big step.  It makes sense to me that you might feel nervous about the process and maybe scared about what might happen.  I find that these worries disappear very quickly within five minutes of your first session.  You have taken the first step to change by finding my website.  Keep the momentum going and contact me by email here or by phoning me up on 07966 390857.  I'll get back to you quickly, usually within the hour, which ever way you get in touch.
I will look after you in that first session and hopefully you will discover quickly how liberating having therapy in your life can be.
Why work with me?
Good question, and one that I aim to answer fully in my "about me" section (click here to read).  There are many counsellors and counselling services out there and I invite you to give me a go.  If you are unsure then why not make an appointment and check me out?  You are not committing yourself to anything and it may well put your mind at rest.  Another way of getting a feel of who I am and what I'm about is to read my blog.  I have written about a range of different therapy based posts, including many posts on couples and relationships, and you will get to decide for yourself if I'm likely to be someone you think you could connect with.