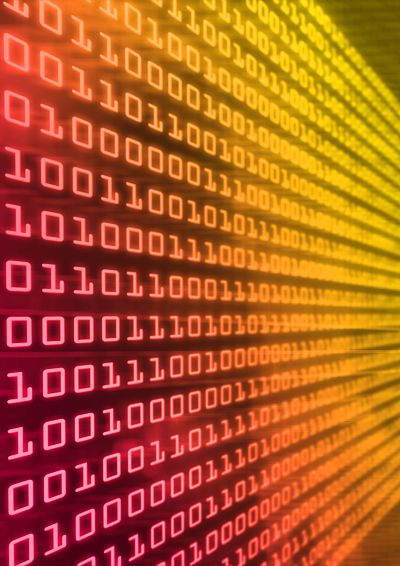 Are you one of those people who feel the need to do everything fast? Do you rush about here and there, talk fast and eat fast? Maybe you are someone who needs everything to be perfect and cannot settle unless the things you do are exactly right? In Transactional Analysis we call these aspects of your personality "drivers".
When delivering therapy to my clients I will pick up their drivers within minutes of meeting them. This tells me a lot about the way they see the world and gives me an insight into how their childhood might have been. Drivers are a way in which we have learnt to be as children in order for us to stay feeling OK. They can be a double edged sword. Although often they can be useful they also cost us and we pay in stress or anxiety when we are not able to fulfill the driver behaviour we are programmed with.
Common Drivers
Here is a list of the five drivers we commonly talk about in TA:
Be Strong – A common one for men but this is also found in women. The "be strong" driver tells us that we are not ok to show emotions and we should tough it out and get on with it. Whilst "Be Strongs" are good in a crisis they often have problems connecting with their feelings and can feel numb when things are getting difficult at work or in their personal life. That lack of connection can result in physical illness or depression.

Hurry up – The "Hurry Up" driver instructs the owner to do everything fast. "Hurry Ups" rush around and barely have a minute to relax. They often eat fast and talk fast, not giving themselves time to enjoy the things that they are doing. They may get a lot done (though this isn't always the case) and they often feel tired out and unable to sit still and "smell the roses".

Try hard – "Try Hards" have a go at things but often feel that they haven't completed them or get bored and give up half way through. "Try Hards" get frustrated and tend to struggle with events and feel that they have failed.

Be Perfect – "Be Perfects" like everything just so. They put an enormous amount of effort into the detail and will not settle until things are exactly right. This can mean that their work is to a high standard but they will have paid in anxiety and time to get it that way.

Please Others – "Please Others" people like to keep everyone happy often at their own expense. They believe that one day someone will want to please them, but this rarely happens due to the company "Please Others" people choose to keep. Whilst "Please Others" people often have many friends and are great at looking after their family, they tend to not get their own needs met and can feel angry and resentful about this.
Spotted yourself yet? We all exhibit driver behaviour and are likely to have a couple of the above drivers that stand out for us more than others. The difficulty with drivers is that we tend to feel "not OK" when we step out of the behaviour. So a "Please Others" that has obviously behaved in a way that others are not pleased with will feel familiar negative feelings – perhaps of scare or sadness. This isn't always appropriate and it's useful for us to be able to step out of our drivers and give ourselves permission to be OK regardless of how we think, feel or behave.
In the second part of this article I will discuss the antidote to each driver and in the final part I discuss how we can practise putting these in place so we can live a more fulfilling and relaxed life.
What to learn more about Transactional Analysis?  Download my free ebook.
Read the book: Born to Win: Transactional Analysis with Gestalt Experiments.  This is a great introduction to Transactional Analysis and is a book close to my heart as it's the first one that I ever read on the subject.  Click the link to be taken to Amazon (affiliate link) and read the reviews that others have left on it.